Today was a fun filled mini day! i got lots of new goodies! First off i went over to my moms tonight and she suprised me with a mini gift! She bought me a mini sushi set off ebay from hong kong! i love it! here is a pic of it inside my willowcrest kitchen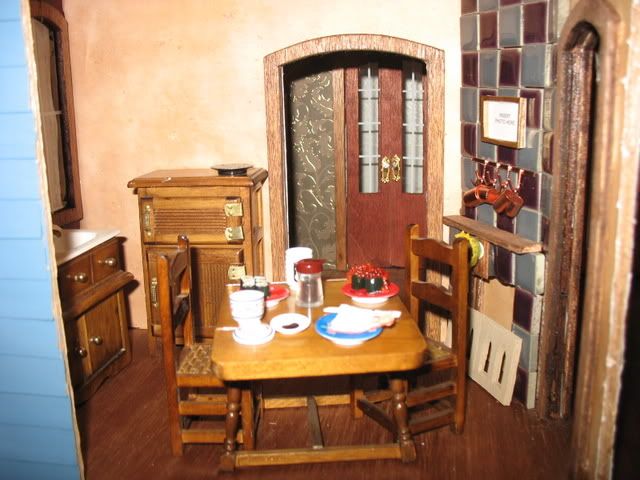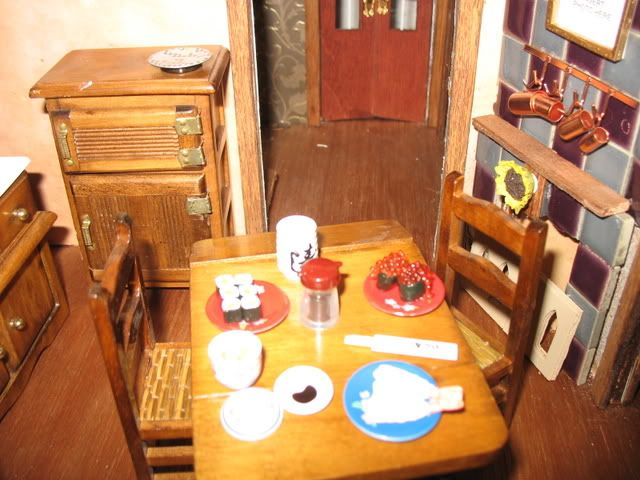 Then when I got home I was happy to see that my HBS package arrived!!!
I got my Chrysnbon Stove kit which will be going in the willowcrest kitchen. since the kitchen is so small i plan to put the stove where the tile fireplace is. I havent decided this 100 percent yet. but if i like it there i will just take the mantel off the fireplace and put the stove over it, i think it woulod look just fine
Next it was time to glue the new crystal door knobs i ordered on to the front doors and to attach them to the house! :wub: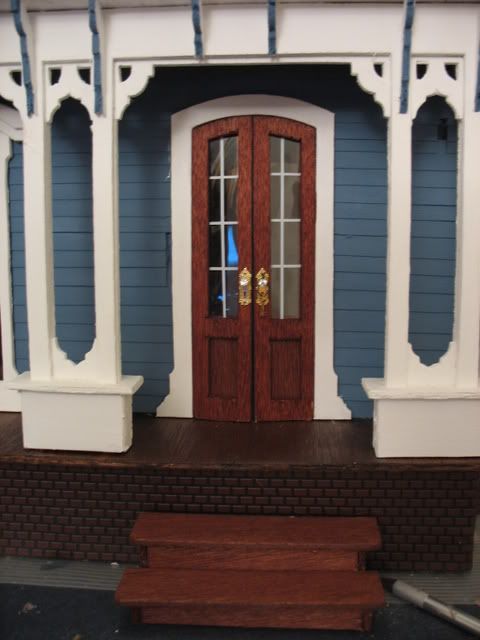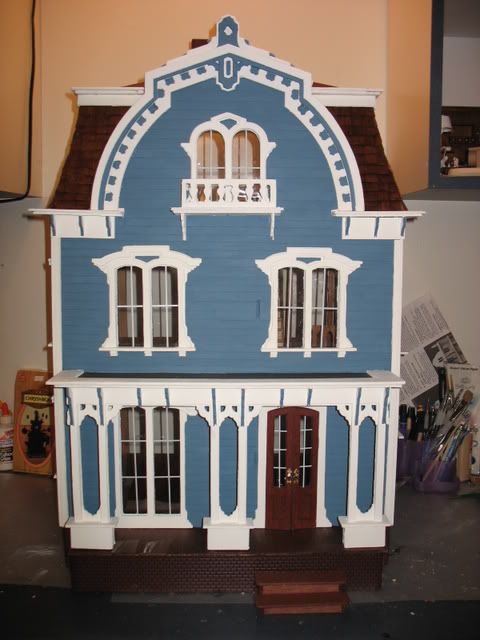 The front of the house feels very complete now. Im very happy with how the front door turned out. Now here are a few more pics....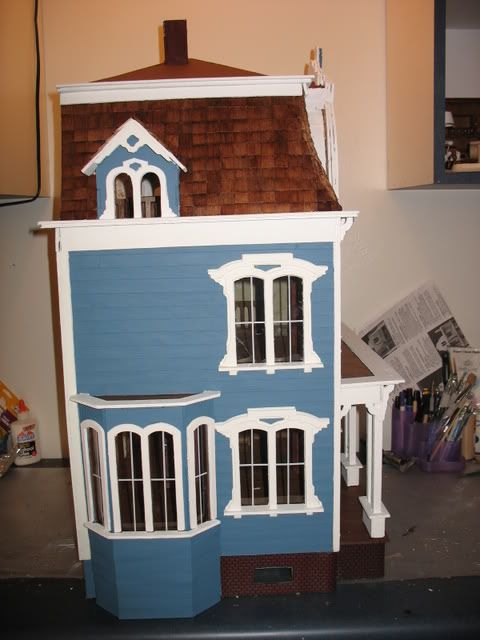 Thats all for now :wub: